Making 3.5 billion meals a year more climate-friendly
The Cool Food Pledge
Join a growing movement to put sustainability on the menu
The Cool Food Pledge helps your organization commit to and achieve a science-based target to reduce the climate impact of the food you serve. Organizations serving 3.5 billion meals a year have signed up. Members are guided through a three-step approach: Pledge, Plan, and Promote.
Pledge
Cool Food Pledge members commit to a target of reducing the greenhouse gas (GHG) emissions associated with the food they serve by 25 percent by 2030 relative to a 2015 baseline – a level of ambition in line with achieving the goals of the Paris Climate Agreement.
Pledge members confidentially report food purchase amounts by weight each year. Our team asks for data on all animal-based foods, as well as plant proteins, which collectively tend to make up 80-90 percent of an organization's food-related GHG emissions.
We determine the climate impact of food using the Cool Food Calculator. The analysis is undertaken by World Resources Institute based upon a peer reviewed methodology. Each member receives an annual report showing GHG emissions by food type, trends year-over-year, and comparison.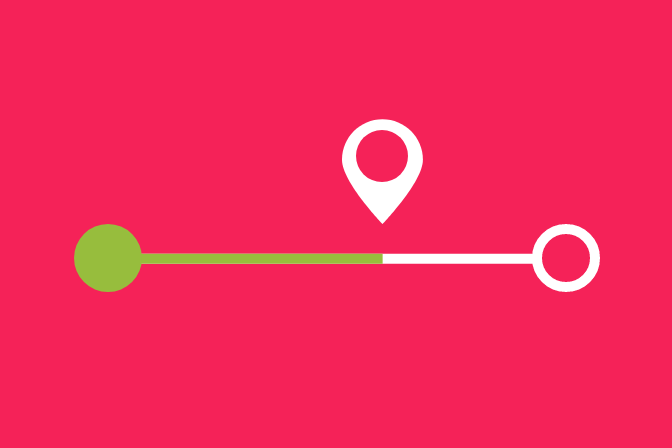 Cool Food Methodology
A peer-reviewed method to help set and measure your target.
Cool Food Calculator
​We estimate the GHG emissions associated with the food you buy.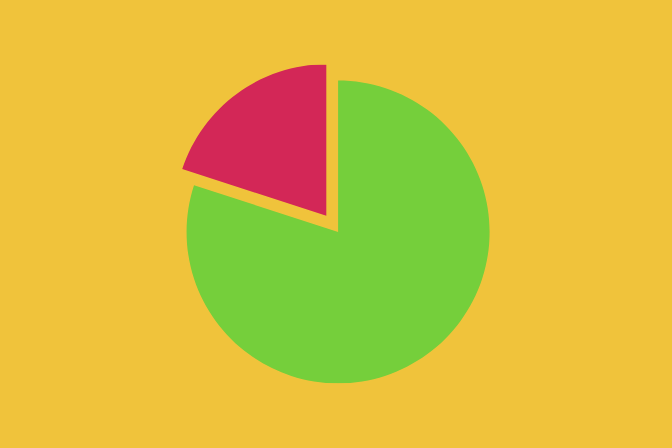 Cool Food Progress
2021 Cool Food Pledge Collective Climate Impact Report.
Plan
We're here to help. Informed by the pioneering work of the Better Buying Lab, our Cool Food team guides members through a strategic planning process to serve more climate friendly food while meeting other dining related targets. A year of research has led to our Playbook, which serves as the backbone of the plan process.
We've read 4,000 research papers and consulted 70 industry experts to produce a definitive list of 23 ways to increase sales of plant-rich dishes on your menu.
Promote
The Cool Food Pledge team works with members to create inspiring messaging that engages diners and employees. We also promote members' performance against the science-based target and achievements in the press and on social media. Members' collective performance against the GHG target is published annually, and individual achievements are celebrated at an annual event.
Benefits of Joining
Directly engage your employees and diners in your sustainability efforts
Meet your employees' and diners' evolving dietary preferences and needs
Reduce your supply chain ("Scope 3") GHG emissions
Build your reputation as leader in a growing movement that is tackling the climate impact of food.
We've got answers. Have a look at our FAQs about The Cool Food Pledge.
Bank of America
BASF
Beth Israel Deaconess Medical Center
Bloomberg
Boston Medical Center
Brandeis University
Brigham and Women's Hospital
Brigham and Women's Faulkner Hospital
Browns
Concord Hospital
City of Copenhagen
City of Ghent
City of Milan
City of New York
City of Toronto
Dartmouth-Hitchcock Medical Center
Farmers Restaurant Group
Froedtert Hospital
Hackensack Meridian Health
Harvard University
Harvester
Hilton
IKEA
Indiana University Health
ISS
Max Burgers
Memorial Sloan Kettering Cancer Center
Monde Nissin
Montefiore Health System
Morgan Stanley
Morristown Medical Center
Mount Sinai Health System
Nestlé
New York University
PeaceHealth Southwest Medical Center
PepsiCo
Providence Saint Joseph Health
Seattle Children's Hospital
Spectrum Health Medical Center
UC Davis Medical Center
UCLA Health
UC San Diego Health
UCSF Health
University of Cambridge
University of Maryland
University of Pittsburgh
University of Vermont Medical Center
UPMC Magee-Womens Hospital
UT Austin
UW Health
Virginia Mason Medical Center
Washington, D.C.
Williams College
World Bank
The Cool Food Pledge is an initiative of: