A delicious way to make a difference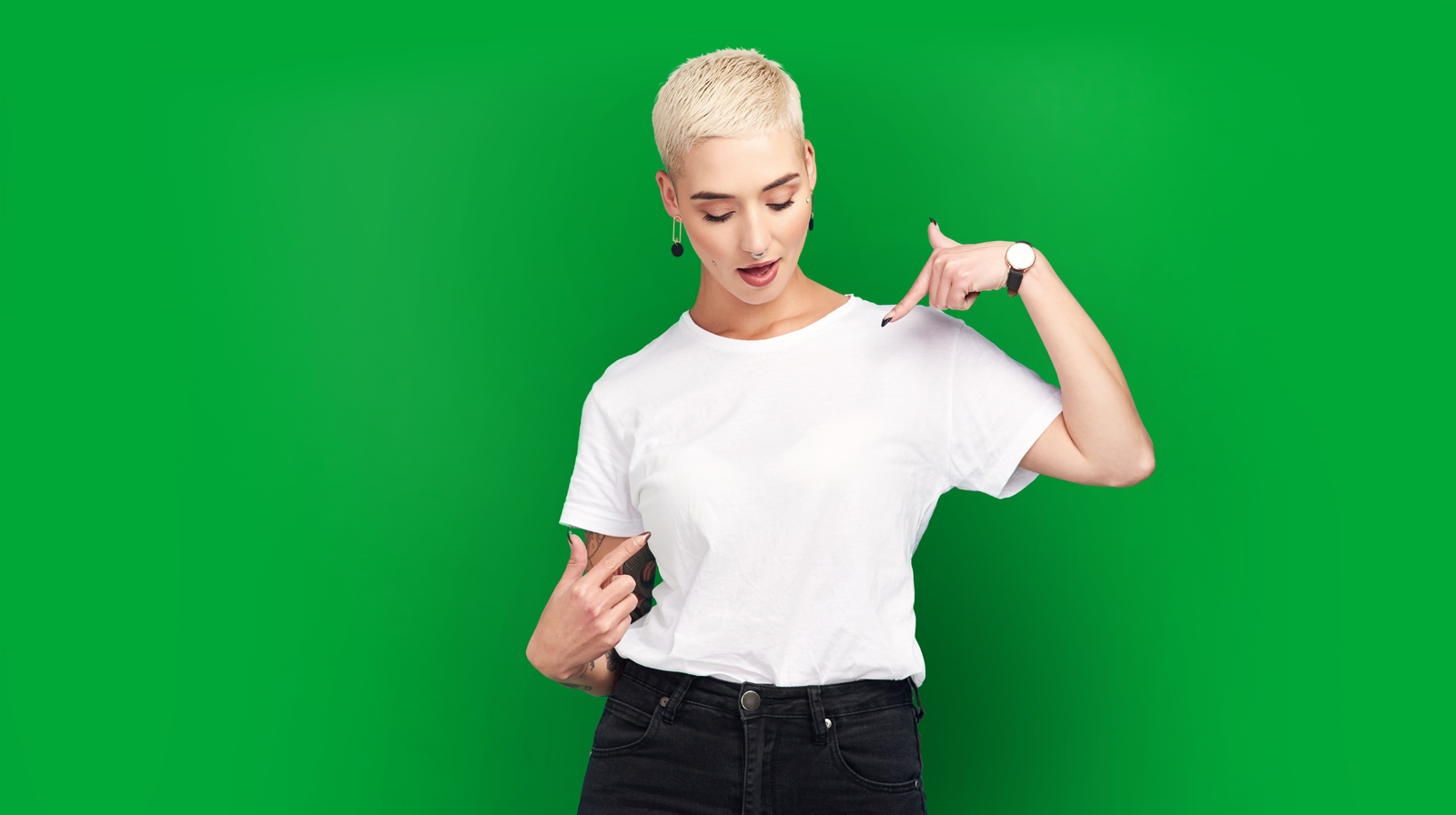 Coolfood Meals
Create a buzz with your commitment to the climate with the Coolfood Meals badge. It's a simple, effective and exciting way of communicating to consumers the dishes on your menu that are climate friendly.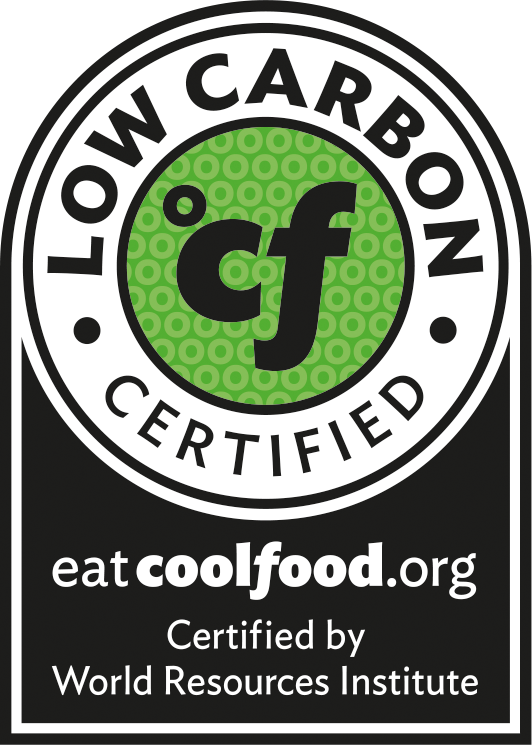 What makes a Coolfood Meal?
What is a Coolfood Meal?
Coolfood Meals have a low carbon footprint, already meeting the level of food-related emissions the World Resource Institute's research say we need meals to have by 2030. Coolfood Meals are a simple and delicious way for you to help the planet.
Coolfood is run by the World Resources Institute (WRI), a global research non-profit organization that builds solutions to urgent environmental challenges.
How is a Coolfood Meal identified?
Using an ingredients list, WRI calculate a dish's carbon footprint by analyzing the agricultural supply chain and land used to produce the meal. If the carbon footprint falls below an established per-meal threshold and meets nutritional standards, it is certified as a Coolfood Meal. In the United States, the threshold for breakfasts is 3.81 kg CO2e/portion and for lunches and dinners it is 5.71 kg CO2e/portion. Learn more about the details of our Coolfood Meals identification process in the FAQs or read our technical note here.
Green Claims: How does Coolfood consider requirements around communicating them globally?
When creating the Coolfood Meals badge we considered the context in the EU, UK and the USA and came to the following set of decisions regarding how our Coolfood meals accreditation would look and include:
The accreditation describes meals as 'low carbon' rather than 'climate-friendly'.
The accreditation links directly to further information, including scientific methodology.
The association with World Resources Institute is explicitly cited within the accreditation.
For more information, please click here.
What if I don't serve meals?
You can still support the Coolfood Meals cause by becoming a Coolfood Meals Ambassador. Our Coolfood Meals Ambassador programme allows food manufacturers to feature their climate-friendly products in complete meals which can then be badged Coolfood Meals.
Want Coolfood Meals on your menu?
We've got answers. Have a look at our FAQs about Coolfood Meals.