Join the party and make a delicious difference
Coolfood Meals are a simple and delicious way to help the planet. By choosing Coolfood Meals you are helping to reduce the effects of climate change and join a growing number of forward-thinking people who are changing the world for the better.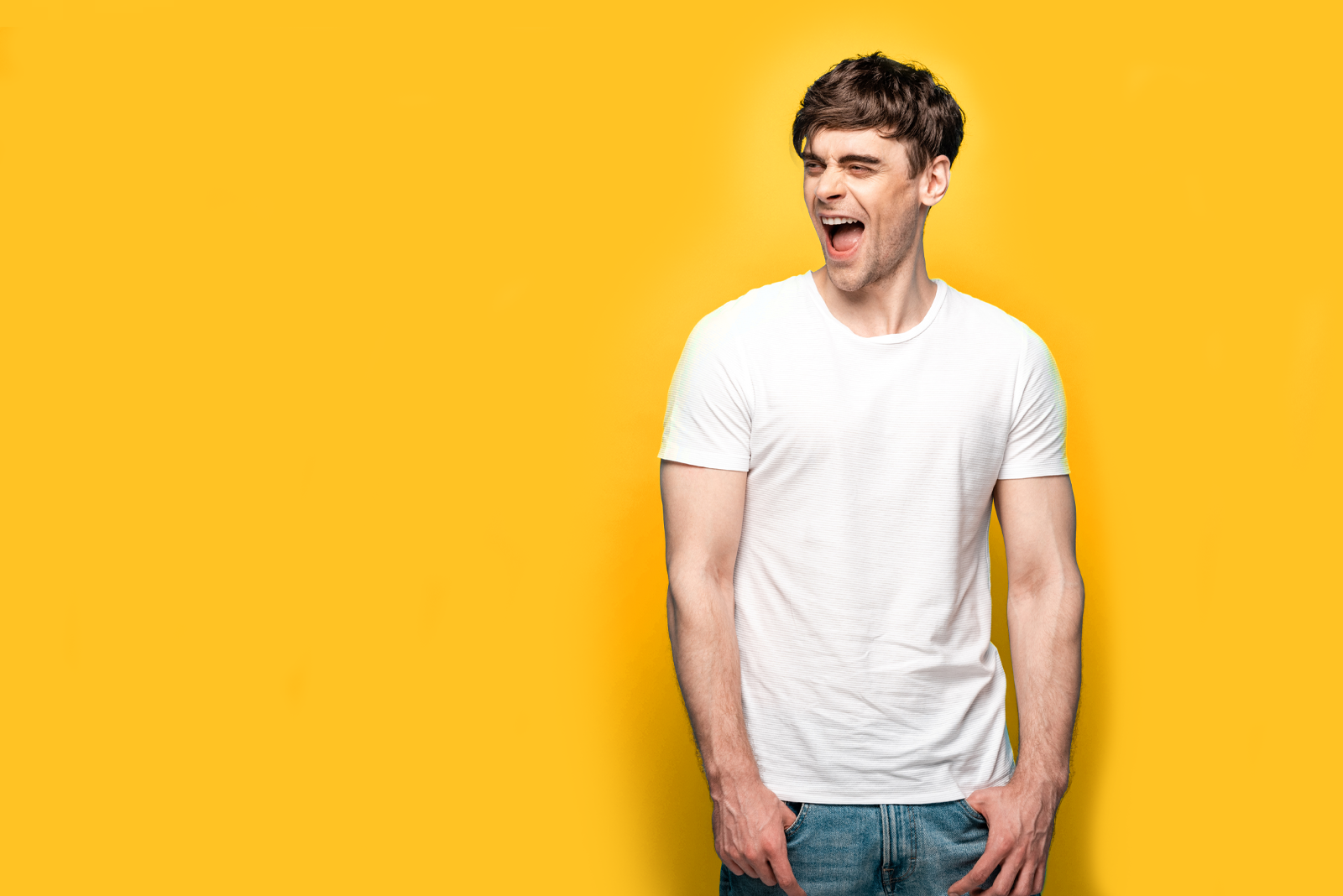 What makes a Coolfood Meal?
What is a Coolfood Meal?
Coolfood Meals have a low carbon footprint, already meeting the level of food-related emissions the World Resources Institute's research says we need meals to have by 2030. Coolfood Meals are a simple and delicious way for you to help the planet.
Coolfood is run by the World Resources Institute (WRI), a global research non-profit organization that builds solutions to urgent environmental challenges.
How is a Coolfood Meal identified?
Using an ingredients list, WRI calculates a dish's carbon footprint by analyzing the agricultural supply chain and land used to produce the meal. If the carbon footprint falls below an established per-meal threshold and meets nutritional standards, it is certified as a Coolfood Meal. In the United States, the threshold for breakfasts is 3.59 kg CO2e/portion and for lunches and dinners it is 5.38 kg CO2e/portion. Learn more about the details of our Coolfood Meals identification process in the FAQs or read our technical note here.
If you've got questions, we've got the answers. Click here for all the technical details.
Our latest partners join the party!
Our latest partners to receive the Coolfood Meals badge are helping millions of their consumers to take positive action for the climate.
Why this matters
Food production is a significant contributor to climate change, accounting for a quarter of global greenhouse gas (GHG) emissions.
Some foods generate more greenhouse gas emissions than others. Food that comes from animals make up two-thirds of all agricultural GHG emissions and use more than three-quarters of agricultural land. Plant-based foods generally have a much lower environmental impact.
Enjoying more plant-based foods is an important way to reduce pressure on the climate. Take beef versus beans for example. Producing beef uses 20 times the land and emits 20 times the greenhouse gases as producing beans, per gram of protein.
GHG from food production

25%

25%

of which that comes from animals

67%

67%